Having the support from our mother company – NWS Holdings Limited and the experience of car park management, Urban Parking has established a 24-hour Centralized Control Center (Control Center) which provides a series of high-tech management equipment for the supporting and controlling services of different types of property and car park facility.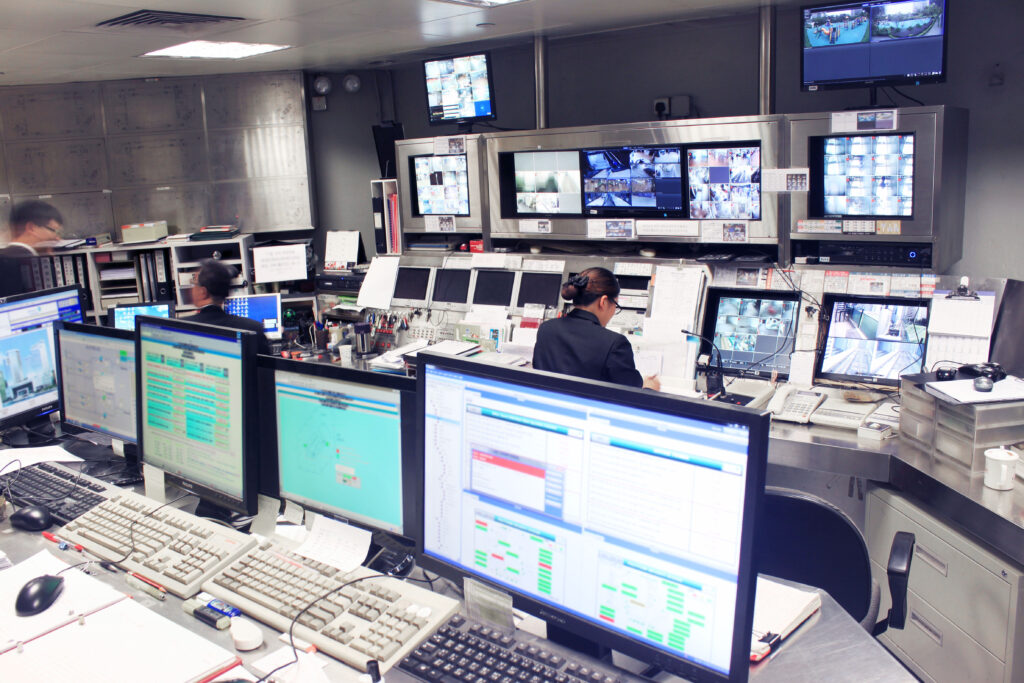 The Control Center, which can increase the quality of car park management and operation rapidly, (i.e. to ensure the front-line operation team follow the rule set by the property owner or management company), obtains many different kinds of communication facilities and high-tech management systems. Urban Parking will prepare reports of the circumstance and the performance of operation team to property owner and/or management company regularly.
We will also provide professional advice to improve the quality of management continually; so that, the property owner and/or management company can minimize the resources and get the optimal result.